Maintenance is provided in any part of Kazakhstan. 
Please contact the Service Department
tel: +7 701 718 00 39 or (727) 227-37-28/29/30 e-mail: Ruslan@roder.kz
Our company provides maintenance and overhaul repairs of Volvo machinery as well as original spare parts manufactured by Volvo and ensuring maximum reliable operation and long life of your machinery.
When performing maintenance works, the company uses original Volvo motor oil, cooling liquids and filters.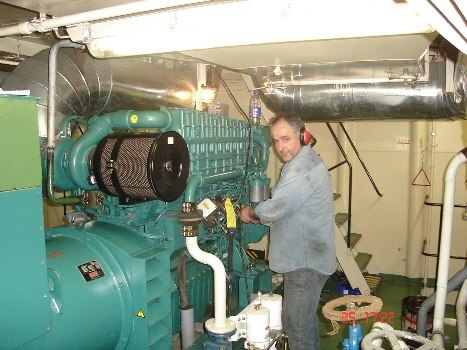 Highly qualified staff of the Service Department has all the present knowledge and access to information on your Volvo model. The best computer-aided diagnostic system on the market is used for monitoring and analysis. It is necessary to use computer-aided service tools to identify and localize any failures in the fuel injection microprocessor unit in order to protect the engine and ensure operation in case of any major failures. Application thereof makes troubleshooting much more simple and is an integral part of maintenance.
Checking and adjustment in the scope of maintenance is performed using special tools in accordance with the applicable manual for a specific Volvo engine.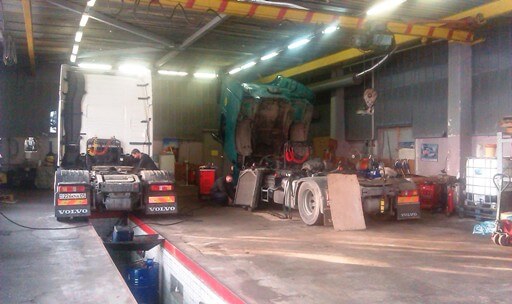 Volvo brand is a symbol of reliability, A-class technical specifications and service durability. The professional approach of the company's specialist will enable you to achieve maximum performance of your Volvo machinery.
Our customer receives the entire range of services, from spare parts and recommendations to individual service contracts (Service Contract Form)
We are proud of our employees – they are highly qualified service engineers trained in a specialized Volvo center in Sweden and Russia and certified by Volvo for maintenance operations.